How to Maintain Your Hardwood Floor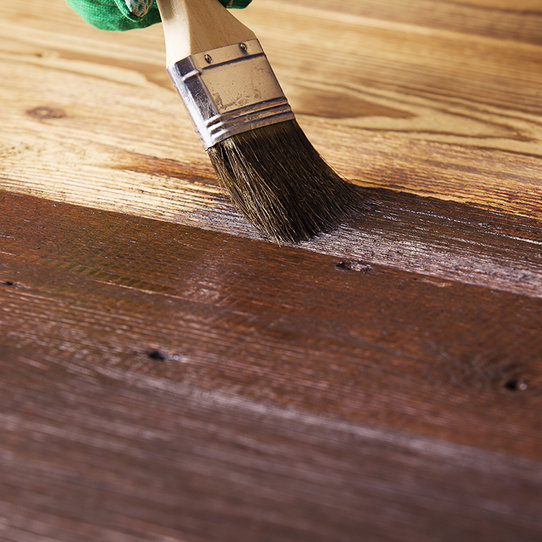 Maintaining your new Hardwood Floor will ensure your floor will have a full life. This section will help you maintain your wood flooring so it can continue looking new. We can also provide any maintenance services that you may need for your floor.
A few simple maintenance tips: Be sure to cure your Hardwood Floor if it becomes squeaky, repair any damages as soon as they occur so they do not get worse, and immediately remove any unpleasant stains that may appear on your wood floor.
Hardwood Floors have a traditional beauty and are very durable if they are cared for correctly. Hardwoods are able to last for decades, if not longer when maintained.
Hardwood Flooring can become warped, scratched, and dull if not cared for properly. There are a lot of things that can easily harm your flooring even if you have the most durable wood or the best finish. One of the most common problems, that most homeowners are unaware of, is not cleaning your floors regularly because dirt can act like sandpaper against your floor..
Hardwood Floors appear as solid, but they can easily be damaged by water and dirt. It is imperative to keep them clean and dry. Sometimes wet mops are used on hardwoods weekly and this is a huge mistake. It is important to vacuum hardwood floors often. Be sure to use a vacuum that does not have a beater bar, or has one that can be turned off.
Many people believe oil soaps are the best cleaners for their hardwood floors, however, they are not recommended for Hardwood Flooring. Oil soaps can cause build up which may actually cause problems when the floor needs to be refinished and will leave Hardwood Floors with a dull appearance. If you become aware of a build-up of dirt, you should use a product made specifically for hardwoods and use only as directed by the floor's manufacturer. Feel free to call us as well, so that we may help you find the best product for maintaining your floors.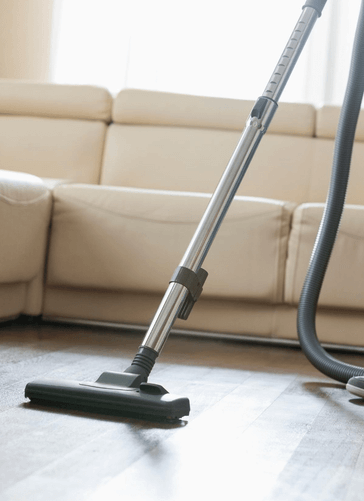 Sunlight can be a major cause for Hardwood Flooring to fade. Placing furniture or rugs over sections of the floor can also discolor that area. You need to be careful with the amount of direct sunlight that is exposed to the hardwood floor and rearrange rugs and furniture every so often to avoid spot discoloration.
It is important to protect Hardwood Floors from everyday wear and tear even though these floors are finished. It is highly recommended to place floor protectors under the furniture and appliances that touch the hardwood floor. Rugs are very helpful in areas of high traffic to reduce damage and scuffing. Also, be aware of the shoes being worn in your home; try to limit hard heels and high heels on the flooring.
Don't forget that your pets can scratch your flooring with their toenails. It is their nature to dig into the surfaces that they walk on, so try to keep your pets' nails trimmed to prevent this type of damage.